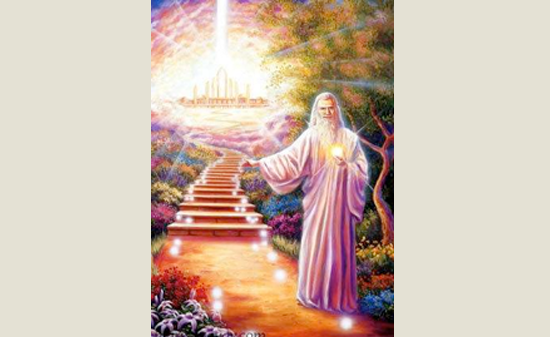 Reiki
is a blessing for body, soul, spirit and mind.
Reiki enhances your self-healing capabilites and supports you in a powerful and natural way. Through treatments you will get more joy, vitality and balance. A Reiki treatment is very nice, works intensely, helps you to relax and, where necessary, reduces pain.
Healing with Reiki means more than getting rid of physical ailments. It means that you're going to listen to your body and mind and be attentive to the messages they give.
A reiki initiation means integrating this energy permanently into your life.
Reiki initiation
Reiki attunement is primarily a gift to yourself. You make an explicit choice to speed up your spiritual evolution.
Reiki attunements - I give follow the principles of 'Reiki world'. This means that we strive to keep the initiations affordable and provide sufficient explanation of what exactly happens to you.
Reiki I initiation:
We open up your channel, stabilize it and seal it. After a Reiki I attunement you can treat yourself and others.
Reiki II initiation:
Your channel will further open and put you at ease. You learn to work with symbols that allow you to work through time and space.
Reiki III initiation:
consists of 3 seperate initiations:
• Golden age I
• Golden age II
• The Master Initiation
An opening of your reiki channel can be done for everyone and is for everyone. The work is guided from the angels atmosphere. You will be asked to leave at least 6 months between each initiation so you can get used to the new energy and to stabilize your channel. There is no use in taking all 3 initiations in one weekend. Reiki has nothing to do with the ego, it happens from the angelic atmosphere. They determine what you can handle now. And that's on a weekend no more than what you would get at one initiation. If you give yourself the time needed to stabilize your channel then in a subsequent initiation your channel will enlarge. An angel is always mindful of what you can handle now!
Do you have more questions, please contact me.
You can feel confident at any time and trust that the reikimaster will give you all the explantion needed.