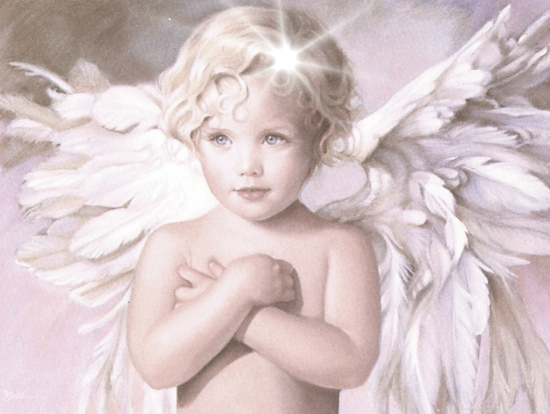 Fact or fantasy?
To my knowledge there is no scientific evidence that angels exist. One speaks about angels in all monotheistic religions. One can find a lot of images of angels in art, churches and nowadays they are also very popular as decorative material.
It makes little difference to me whether there is scientific proof or not. My own experience says so much more than anything you can read or study. I can only recommend that you try it and draw your own conclusions.
Here are a few pictures. If you google on angel (or angels and art) you'll see an abundance of images. Google also "Angel of Mons" or "Angels of Mons" for a Belgian experience during the first world war.