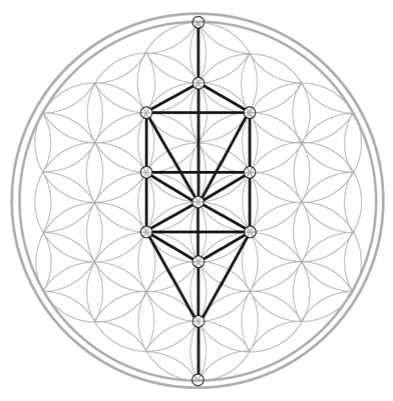 Personal contact and angelhealing
Would you like a personal contact? I prefer not to have too much information beforehand. You start by picking out several angelcards that will give me some background information. We then go into the healing room. I will give you a short explanation and invite you to lay down on my healing table. No need to take off your clothes, just your shoes, glasses and maybe a necklace.
I establish contact with your angels and ask them what they want you to know. At the same time I check for blockages either mental, emotional or physical and if these can be addressed. Every contact is different, most of the time they show me the original cause. The cause can be a short or very long time ago. By treating the cause and explaining the circumstances surrounding it, the problem can be addressed and hopefully healed.
You can read some experiences people had if you click
'experiences'
in the left column.